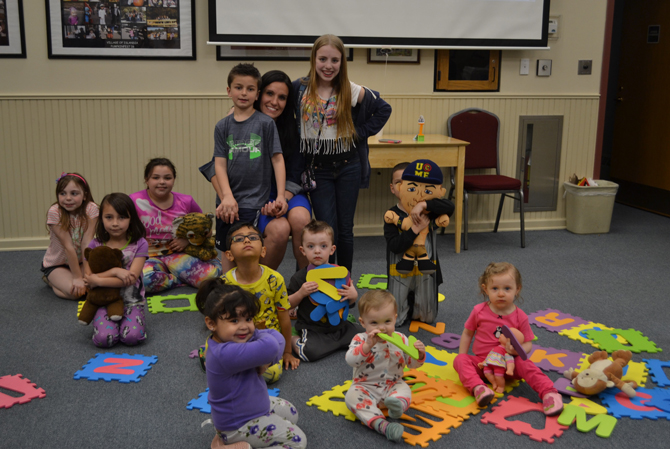 June 6, 2016
Village Hosts Inaugural Story Time Hour
On May 20, the Village of Islandia introduced the first Story Time Hour. Kerri Dorman, an educator with the Hauppauge School District, volunteered to read to the children. Afterwards the children and parents were treated to cocoa and cookies.

The Village is currently looking for volunteers to read to the children. The program is scheduled to take place once a month.

For more information, call 631-348-1133, or visit www.newvillageofislandia.com.